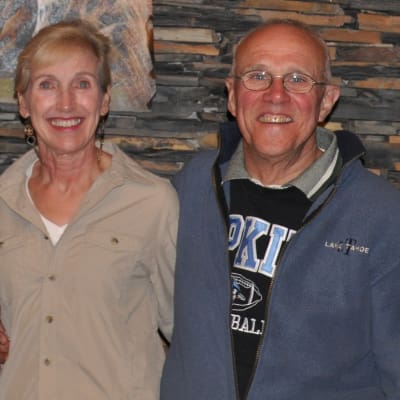 Local Articles
Radnor Patch for a "Meet the Owner" profile
For Traudi & Bob Thomason, an 1885 home is not that old at all.
Before moving to Wayne, they completely restored a 200-year-old house in New Hampshire.
"I really love preserving these old homes," Traudi said while on a recent tour of her house. "You really do put heart and soul in."
Traudi's parents immigrated to the United States in the 1950s from Austria. They settled in the New York borough of Queens with Traudi the eldest of six children.
She's been so busy for three years fighting a legal battle to be able to open the inn and preparing to open that she says she has not thought about what would make her nervous about this new career.
"It feels very natural doing this," she said. "I like taking care of people."
A perfectionist, Thomason said she wants to give her guests an "exceptional experience."
As for she and Bob, "I think we're going to be very happy."

It took three years and a legal battle, but the Wayne Bed and Breakfast Inn is open.
There will be five guest bedrooms with en suite guest bathrooms. The house, which is about 130 years old, features a living room, sitting room and dining room for guest use as well as a wrap-around porch and a swimming pool.
An expansive back yard and patio add to the relaxing atmosphere.
And in August, 2011 the Commonwealth Court of Pennsylvania affirmed a lower court ruling that Radnor Township's zoning code did not allow for bed and breakfasts, allowing for the possibility that one be established in the township.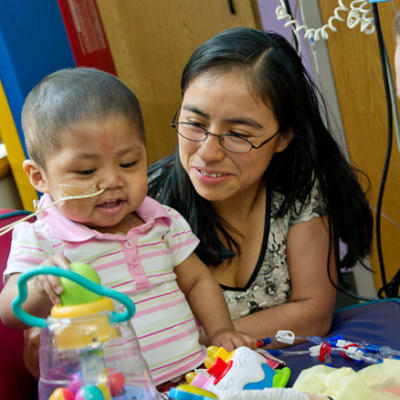 2017 Charities We Support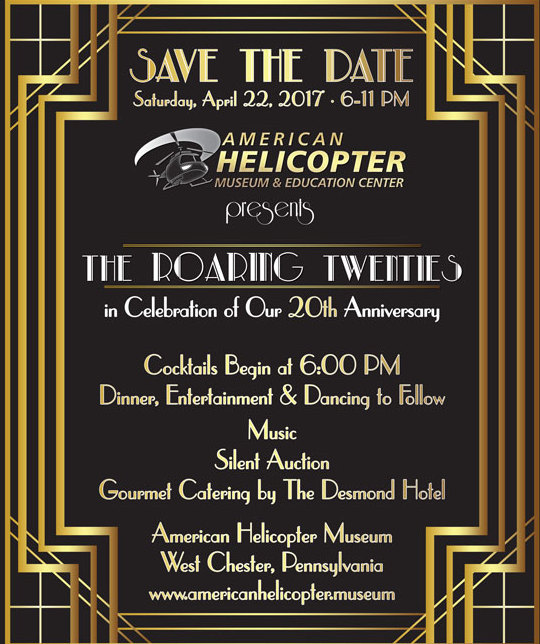 ---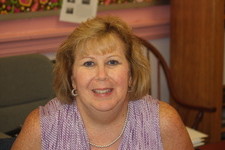 ---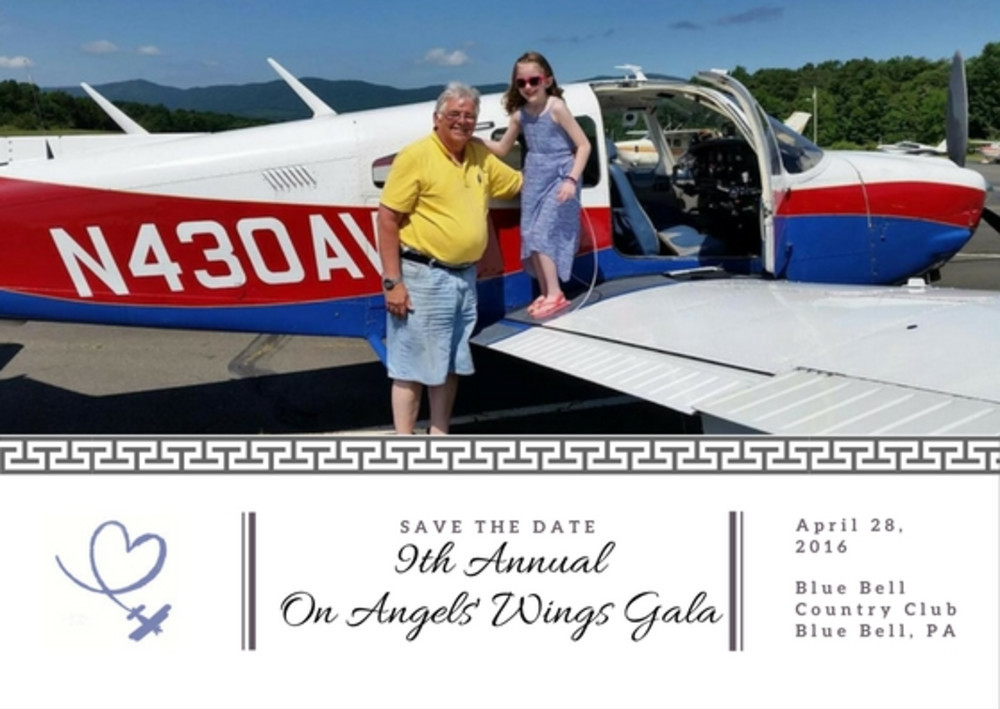 ---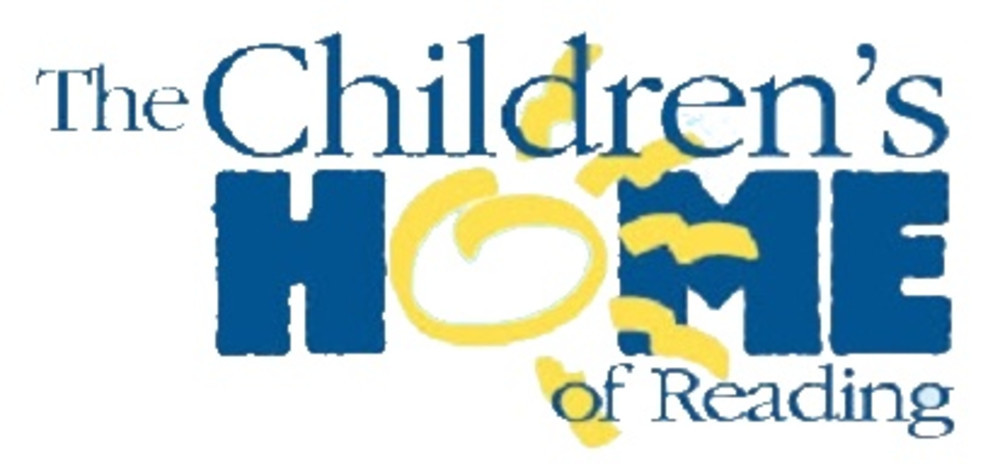 ---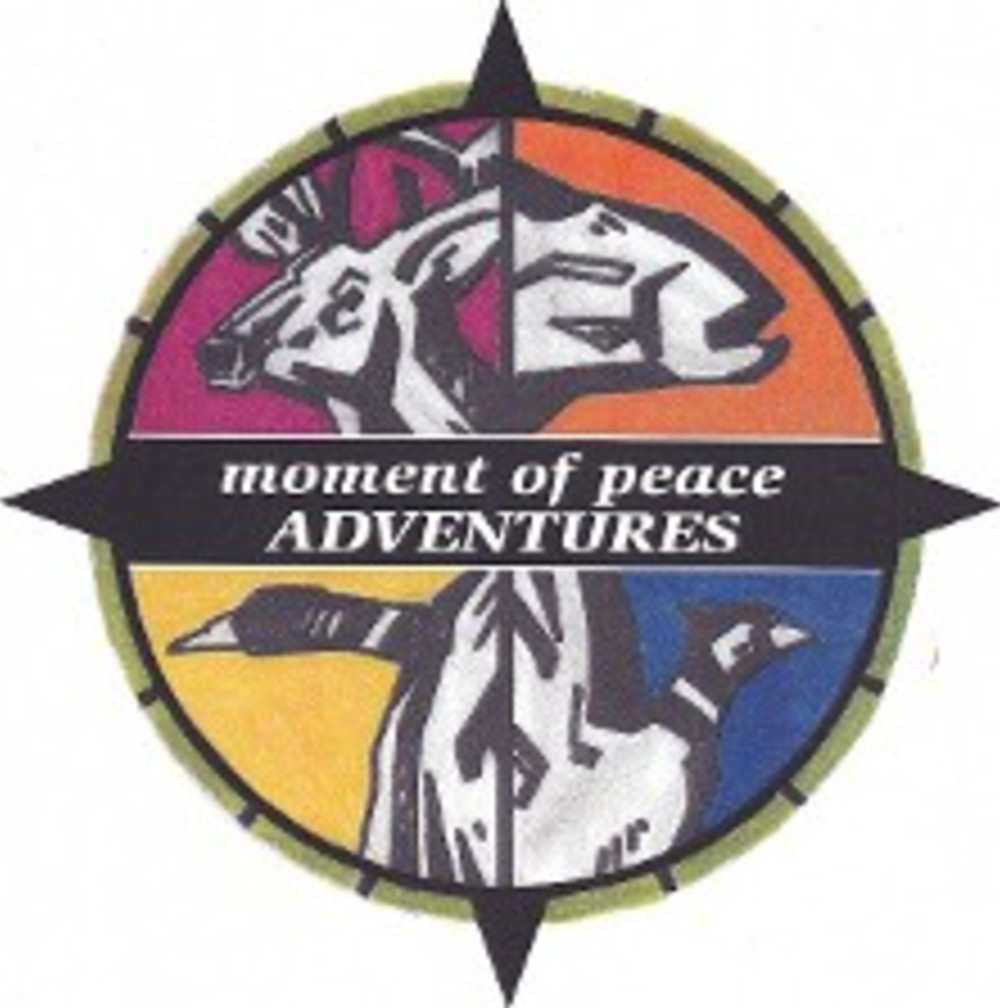 ---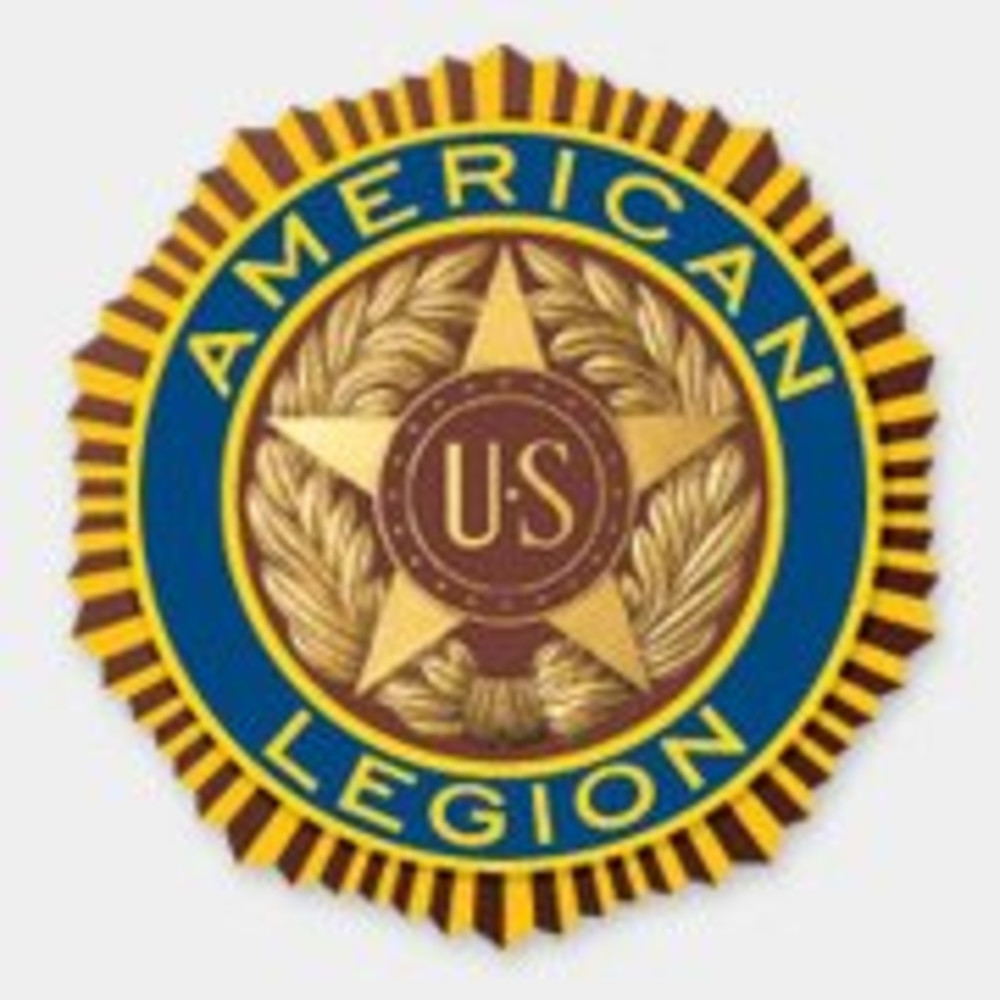 Bateman Gallagher Post 668 - Second Annual Golf Tournament
---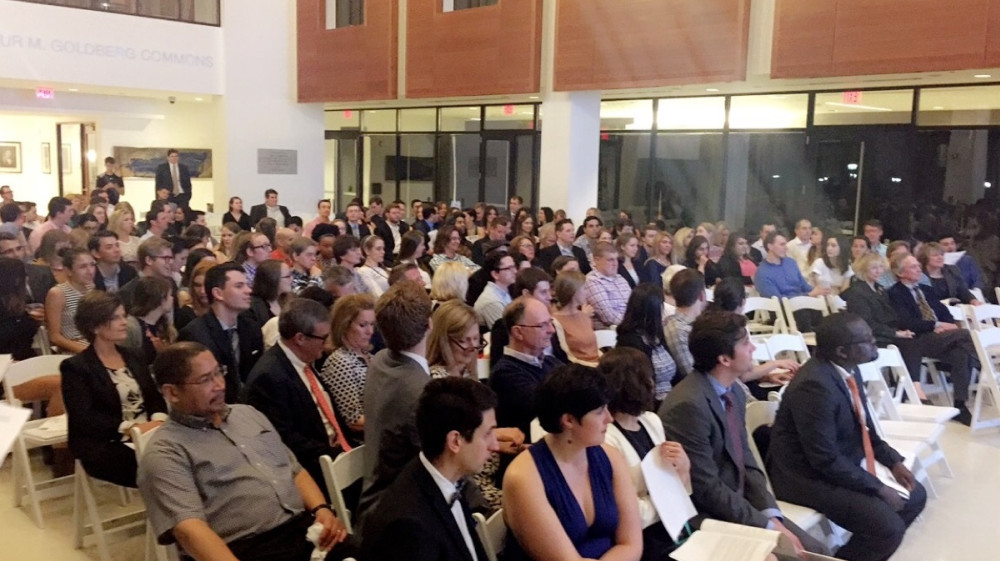 The 2017 Walter Lucas Public Interest Fellowship Program Auction
---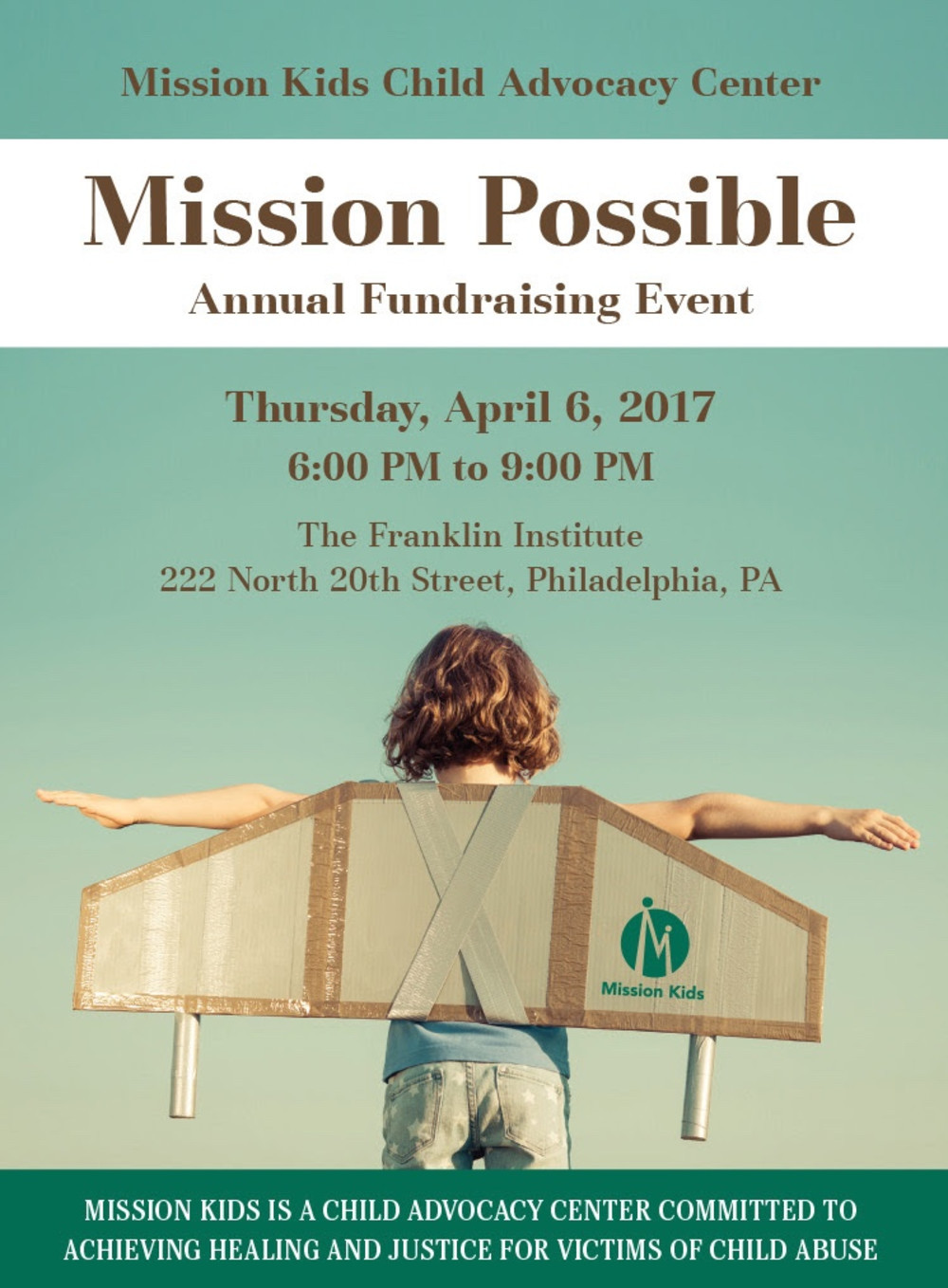 ---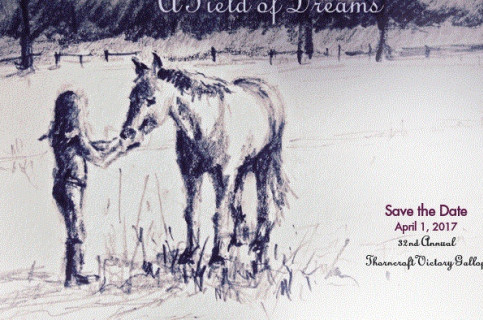 32nd Annual Thorncroft Victory Gallop
---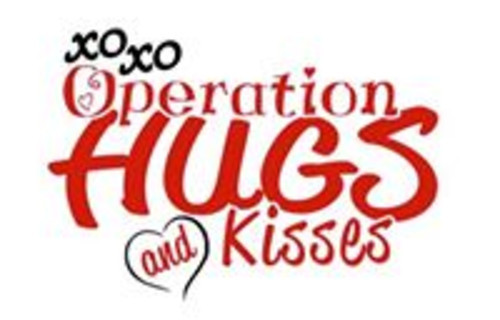 ---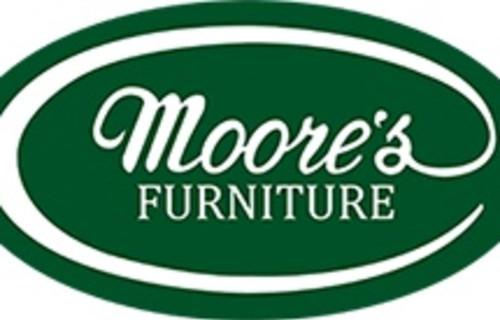 Customer AppreciationWine & Cheese
---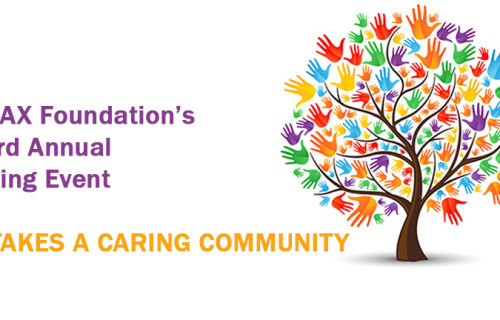 ---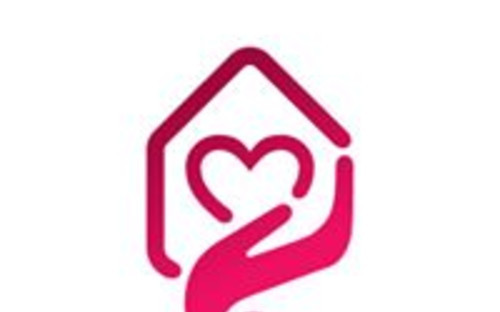 ---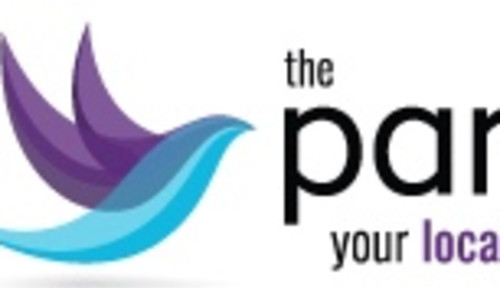 14th annual Broadway Musical Benefit Cabaret and Silent Auction
---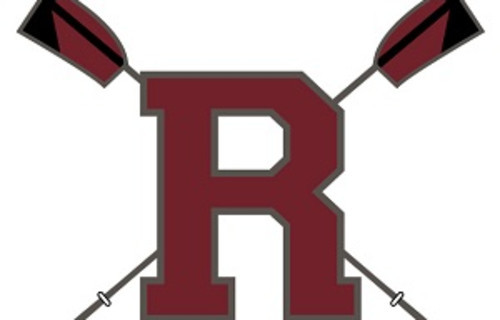 Friends of Radnor Crew Club Fundraiser& Social
---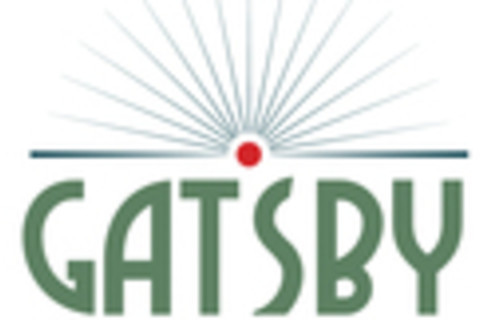 GATSBY - 2017 Gladwyne Montessori PTA Auction

---
---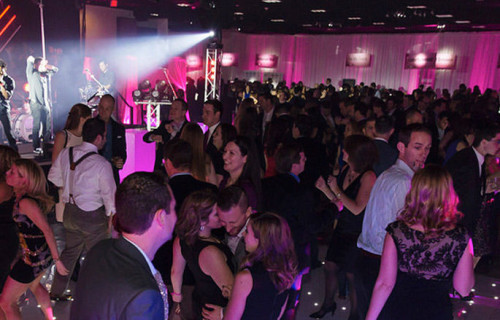 ---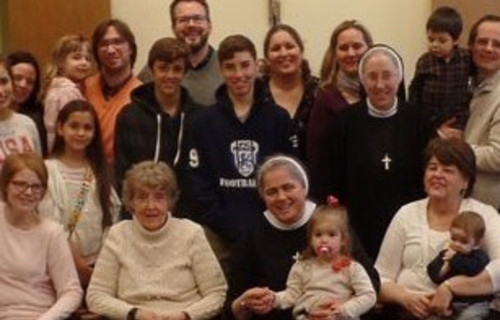 ---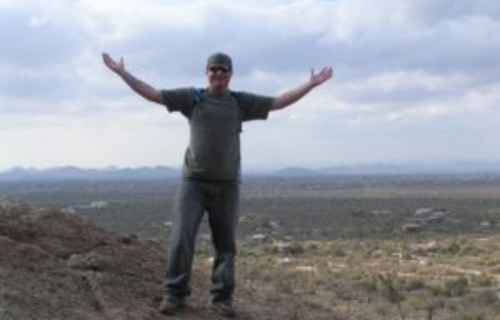 Music in Memory: A Tribute to Ryan and Jeremy
---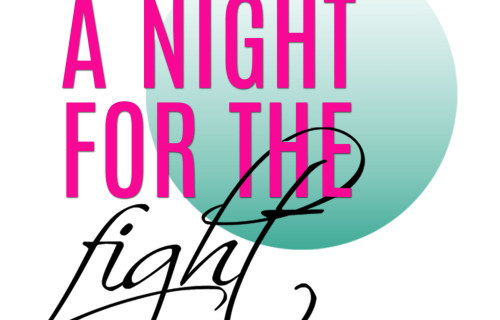 3rd Annual Night for the Fight Formal Event
---
---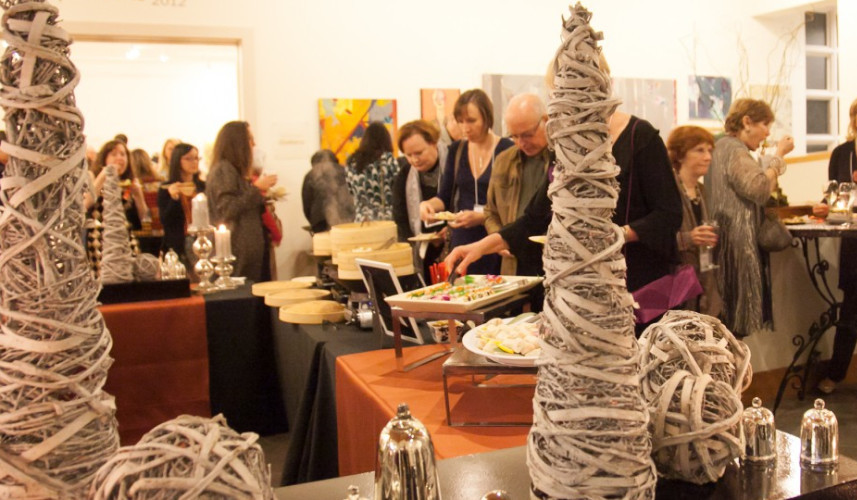 ---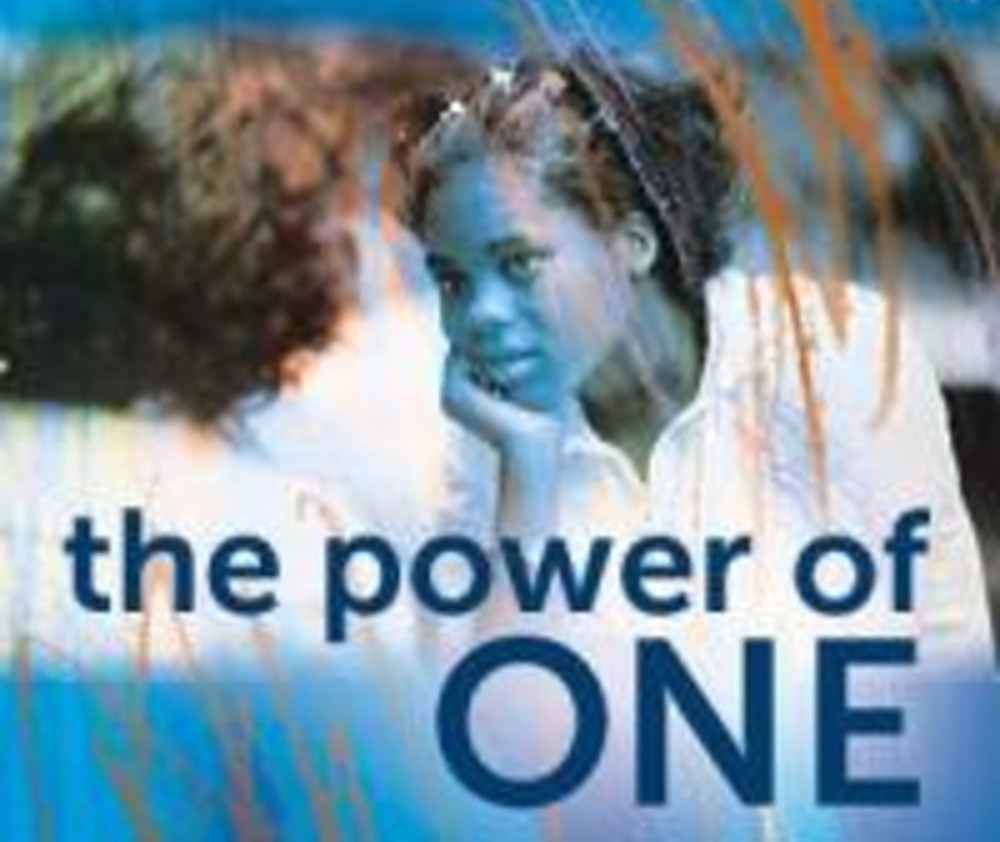 Casa Youth Advocates Annual Gala
---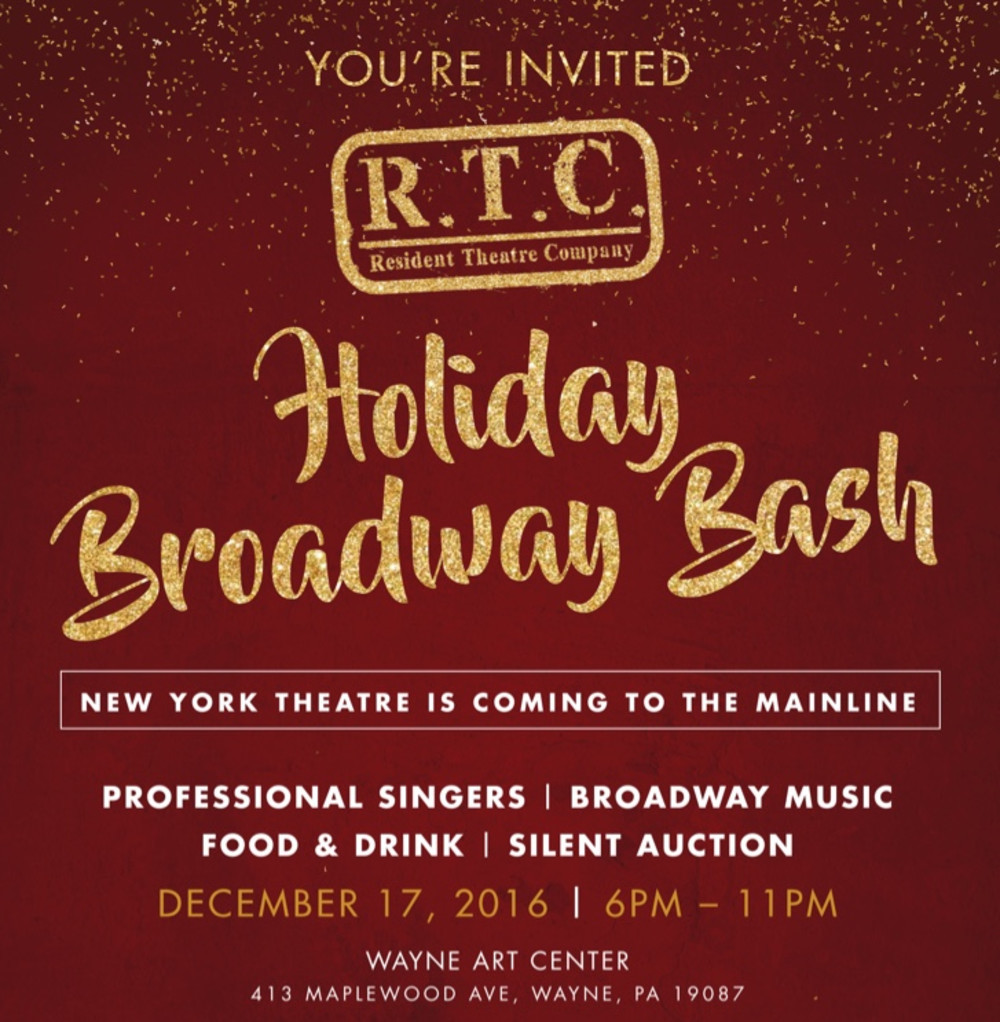 ---
More information can be found on our blog: