August 15, 2017 by: Bob Thomason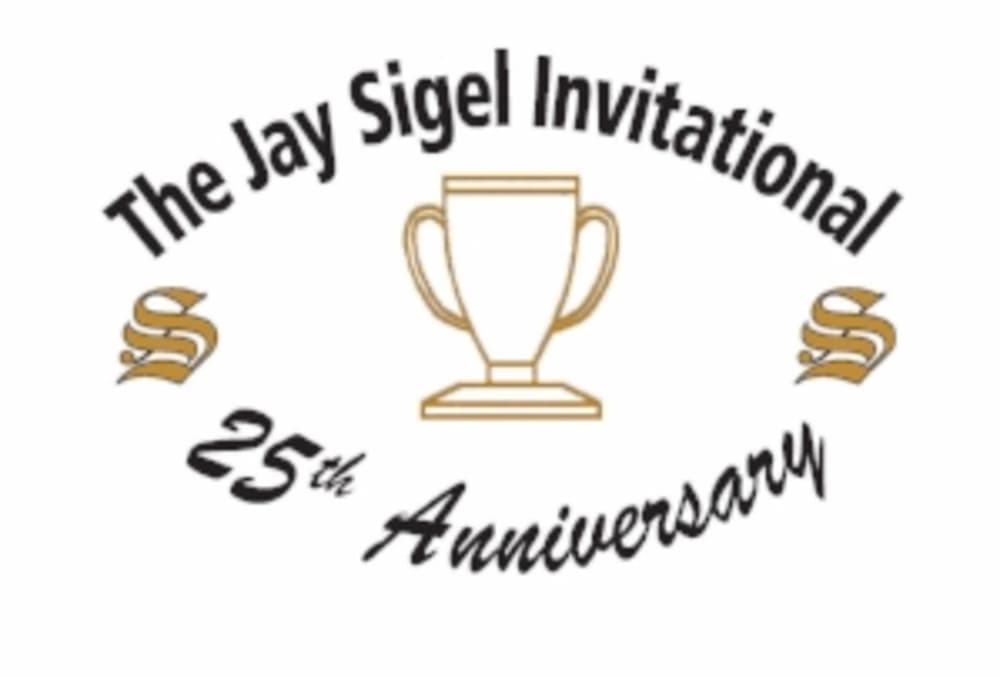 The Jay Sigel Invitational will celebrate its 25th Anniversary
25th Anniversary Tournament
The Jay Sigel Invitational will celebrate its 25th Anniversary as the premier charity golf tournament in the Delaware Valley. We invite you to join us on Monday, September 11, 2017 to support our Host & Founder's efforts, Jay Sigel, on behalf of both breast cancer and prostate cancer research and patient care. Beginning in early 2016, The Sigel Invitational broadened its fundraising initiative to include breast cancer research through clinical trials involving novel therapies for advanced metastatic disease. This charity tournament also supports research into lower dose radiation therapy, and groundbreaking trials to determine prediction of recurrent disease.
The 2017 Sigel Invitational will return to its home at the prestigious Aronimink Golf Club in Newtown Square, Pennsylvania, which has hosted the 1962 PGA Championship, 1977 U.S. Amateur Championship, 1997 U.S. Junior Championship, 2003 Senior PGA Championship, the 2010 & 2011 AT&T National, among other premier events. And, in 2018 Aronimink will play host to the 2018 BMW Championship.
In 2017 as The Sigel Invitational enters its 25th Anniversary, it will have proudly raised $3.5 million for cancer research. The fundraising efforts of The Sigel Invitational will continue to support prostate cancer research, and now include breast cancer research, at the Abramson Family Cancer Research Institute,which is the research arm of the Abramson Cancer Center at the University of Pennsylvania. Past Special Guests lending their time & talent to help raise money for this worthy cause include Jim Colbert, Ed Dougherty, Hubert Green, Gary Hallberg, Scott Hamilton, Chuck Hiter, Mark Lye, Bob Murphy, Vince Papale, Gary Player, Don Pooley, Jim Roy, and media personalities Ed Abrams, Neil Hartman, Lou Tilley, Jim "Sports" Kelly, Peter Kessler and the late Gary Papa. These "very special guests" have now become Honorary Chairmen of The Sigel Invitational, joining Jay to promote the event and support his efforts in fighting cancer.
We invite you to help us fund initiatives in cancer research, leading to more advanced patient cancer. Should you, or someone you know, have questions about treatment options such as proton therapy at the Abramson Cancer Center at the University of Pennsylvania, or the breast cancer and prostate cancer research programs at the Abramson Family Cancer Research Institute, please call (215) 662-3963.