October 4, 2017 by: Bob Thomason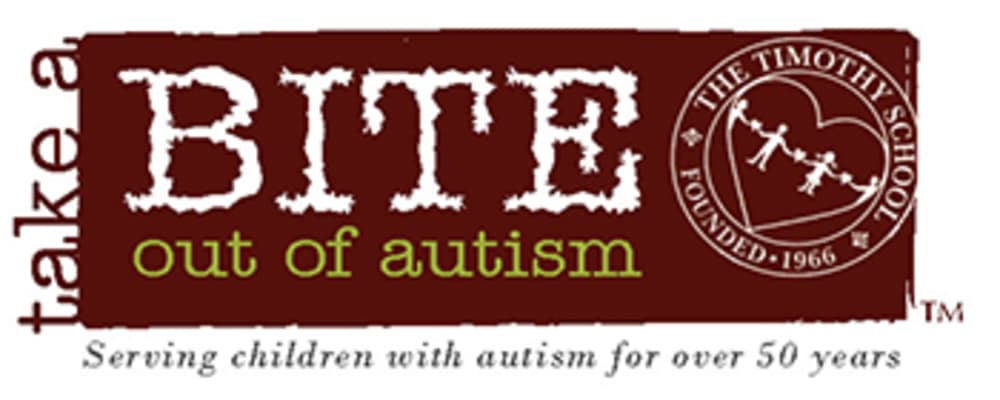 Take a Bite Out of Autism returns in 2017
Thursday, October 26, 2017
6:30 p.m. - 10:30 p.m.
The Barn at Liseter
3710 Liseter Road, Newtown Square, PA 19073
Take a Bite Out of Autism returns in 2017 with an evening filled with fun, entertainment, libations
and scrumptious foods presented by some of our area's favorite restaurants! All at a spectacular new location!
Join us as The Timothy School enters a new half-century of service to children with autism. Your support of Take A Bite Out of Autism 2017 enriches our students' daily opportunities to grow and develop in ways that last them a lifetime.
Tickets and sponsorship packages are available today!
For more information, please contact Gene Sirni at gsirni@timothyschool.com or 610-725-0755 ext. 234