February 25, 2017 by: Bob Thomason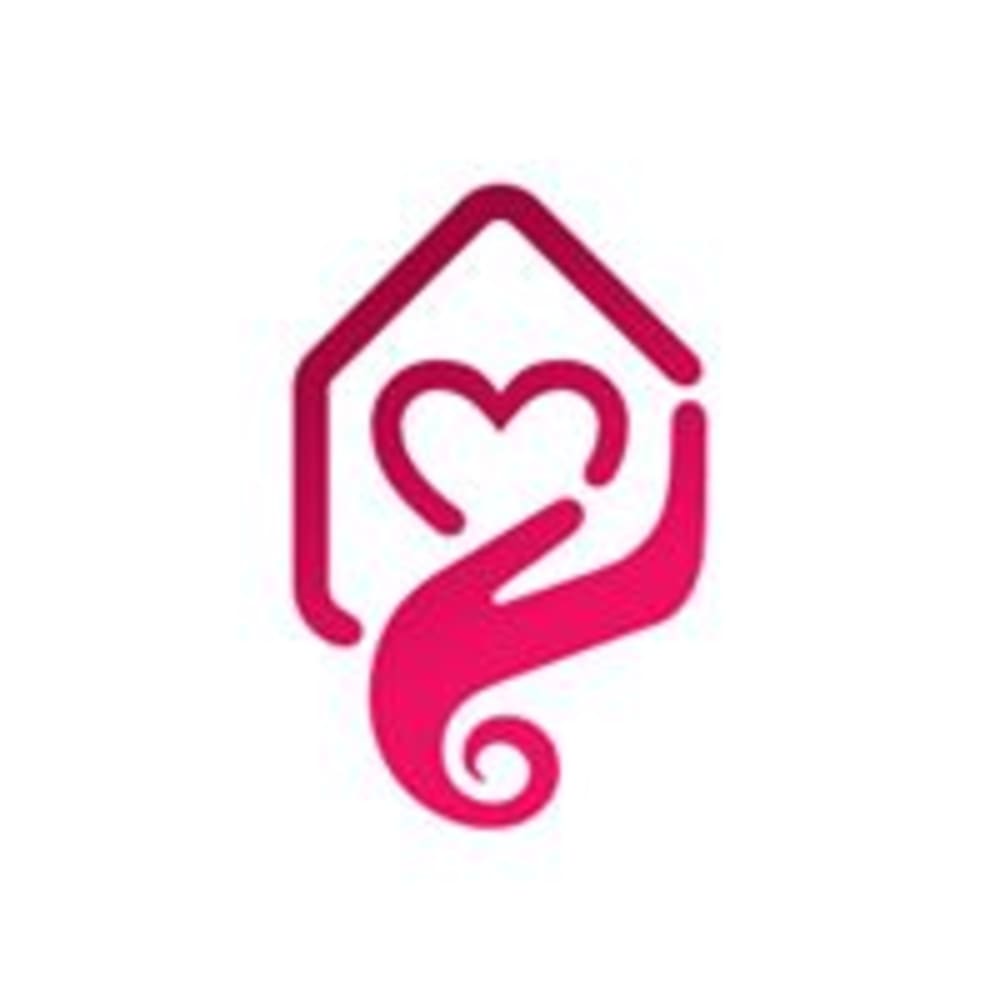 March Fundraiser with psychic medium Theresa Roba
Between Friends Outreach, Inc., "BFO," is a 100% volunteer, non-profit 501(c)(3) agency helping with homelessness. Every dollar our community donates is tax deductible and used directly for our clients. We work one-on-one with clients in Bucks, Montgomery and Lehigh counties by providing resources to prevent homelessness and to assist clients transitioning out of homelessness. BFO provides emergency shelter, meals, counseling, drug/alcohol treatment, budgeting skills, medical care, employment assistance, and housing assistance.
We are there for the initial crisis. The way BFO differs and makes such an impact is, we are there for the long haul. You can only live what you've been taught, so we teach our clients new life skills or they will be a client again a few months down the road. A simple roof over their head wont fix anything if you can't get to HOW and WHY this happened and work on that!
I love what we do and I hope you can find it in your heart to donate and make a difference in people's lives.