March 1, 2017 by: Bob Thomason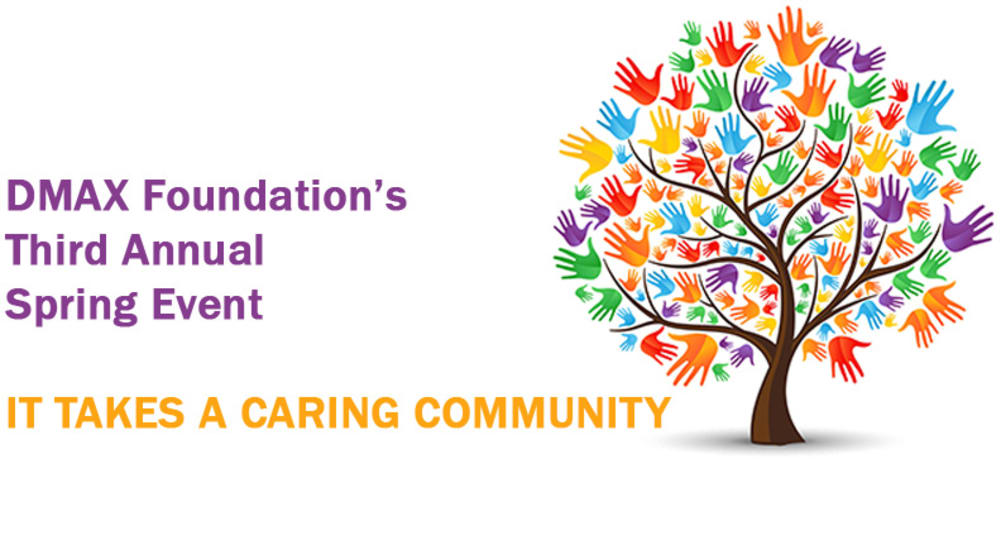 It Takes a Caring Community

April 3 @ 5:45 pm - 9:00 pm
Shipley School
814 Yarrow Street - Bryn Mawr
Our theme this year is It Takes a Caring Community. We are focusing on the individuals and programs that have a positive effect on mental health and the overall community. A strong network of support is essential to help those who are suffering from mental or emotional pain. A supportive community can shine a light into the darkness of isolation and dispel the stigma of mental illness. This year we are celebrating the Caring Community that sustains us all.

The Guardian of the Golden Gate
W​e are honored to host Sergeant Kevin Briggs as our keynote speaker. A retired California Highway Patrol officer who spent many years patrolling the Golden Gate Bridge in San Francisco, Sergeant Briggs encountered numerous individuals clinging to life by a thread. They had lost hope and were ready to jump off the bridge to what they assumed was a sudden death that would end their pain and hopelessness. Briggs, through his compassion, gentle voice, eye contact, and his innate ability of "listening to understand" encouraged more than 200 individuals to either not go over the bridge's rail or come back to solid ground and start a new chapter in their life. These challenging, but rewarding efforts earned him the nickname "Guardian of the Golden Gate Bridge." After a 23-year career with the California Highway Patrol, Briggs retired to dedicate his life to promote mental health awareness across the globe through Pivotal Points, an organization he founded to promote Crisis Management, Suicide Prevention, and Leadership Skills.