May 6, 2017 by: Bob Thomason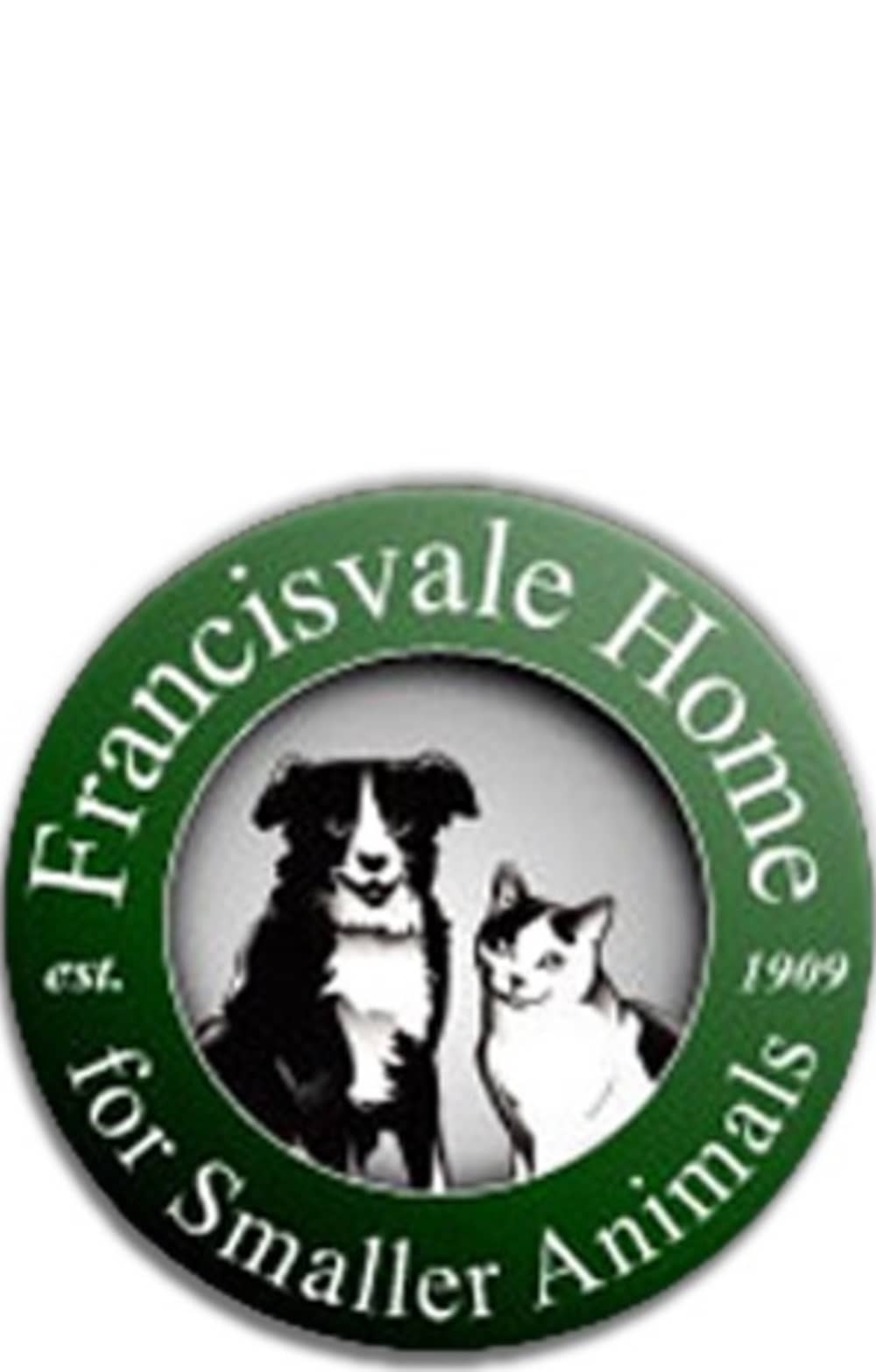 HAIRBALL 2017 CONTEST
HAIRBALL 2017 CONTEST

This year Francisvale will hold its largest annual fundraiser, The HairBall, on October 28th, at Aronimink Golf Club in Newtown Square, PA. Each year, we have the honor of picking an interesting and fun theme that has some connection to our Francisvale Furries (cats and dogs). Some of our past themes have been, Dogton Abby, Venetian Meowsquerade and Woofstock, to name a few.
We have started the planning but WE NEED YOUR HELP – WE NEED A NEW THEME!!
So, if you have a creative and fun idea for a theme for HairBall 2017, here is what you should do:
1) Email your idea together with your name and phone # to executivedirector@francisvalehome.org;
2) Get your entry in before the deadline of February 8th, 2017; and,
3) Wait excitedly to see if you win!
THE WINNER –
– Will receive 2 tickets to attend the HairBall (valued at $300.00);
– Recognition on our Website and FB page; and,
– Recognition at the HairBall.
START SENDING THOSE EMAILS AND GOOD LUCK!
This entry was posted on Wednesday, January 25th, 2017 at 6:14 pm and is filed under Events, Frontpage News.