February 17, 2017 by: Bob Thomason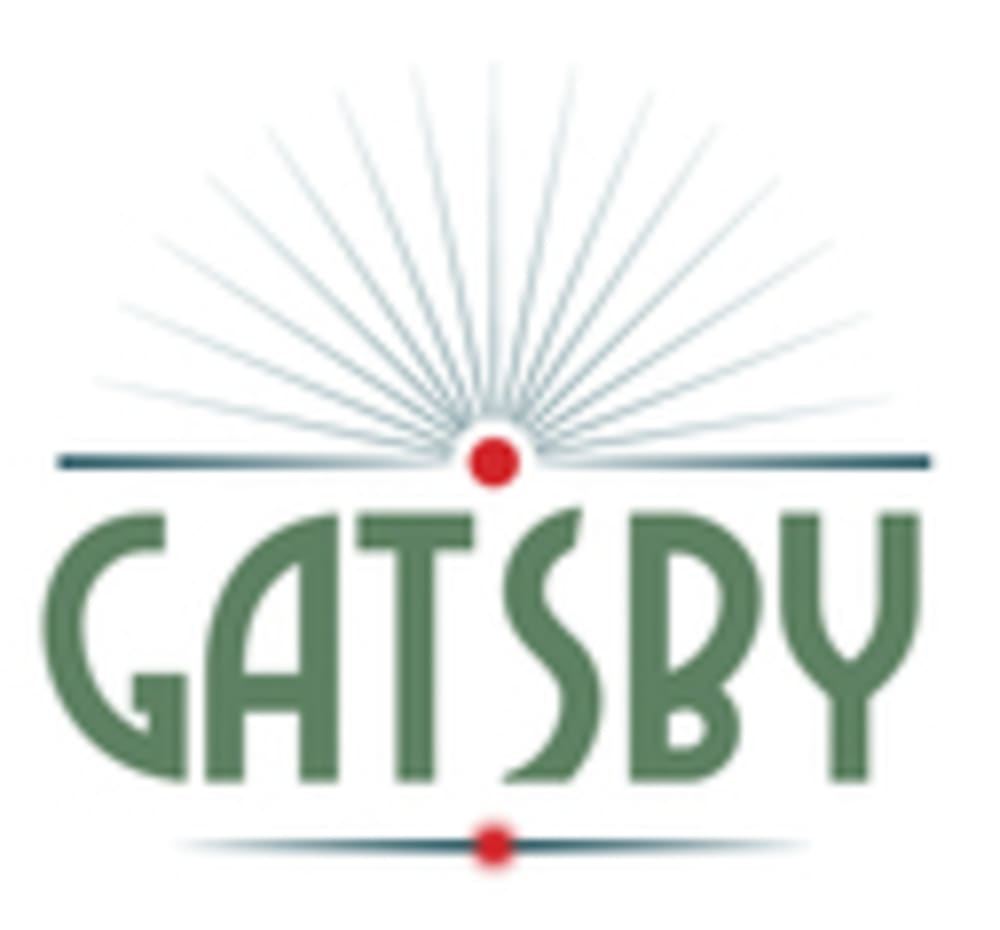 GATSBY - 2017 Gladwyne Montessori PTA Auction
2017 Gladwyne Montessori PTA Auction. Please save the date – Saturday, March 18, 2017 for an amazing night out at the Logan Hotel.
In addition to the auction itself, this year's theme, Gatsby, invites you and your children to enter more deeply into the wonderful world of literature over the next few months. There will be opportunities for our theme to spill into the classroom through this channel – and aspects of the party that will remind us of how this exploration of literature aids in the growth and development of our children.
And, of course, this theme means a fabulous party – and we need your help to make it an extraordinary success! Please feel free to reach out to us with any questions or for further information. We're looking forward to working with each and everyone of you in making Gladwyne Montessori even greater.