February 4, 2017 by: Bob Thomason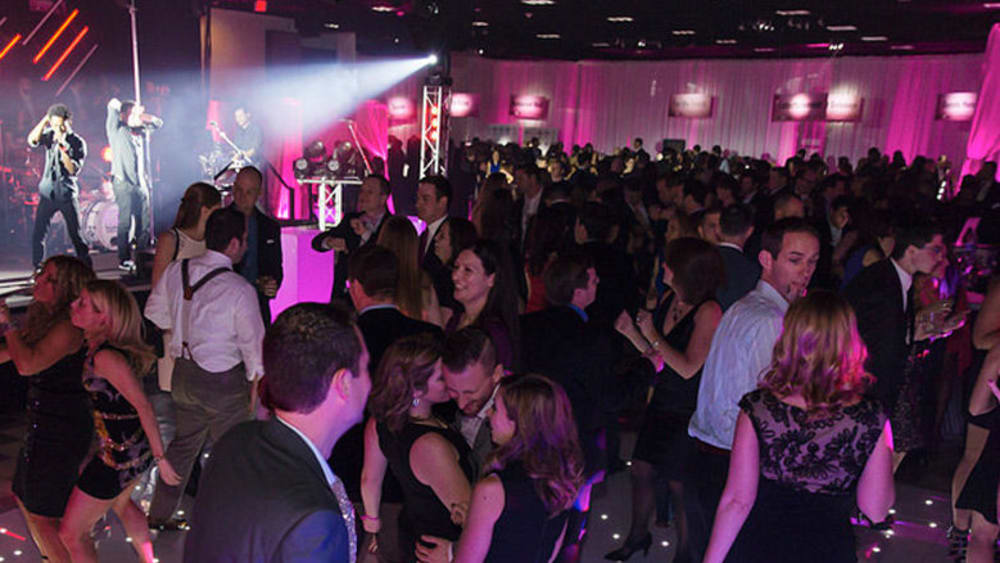 Cheers for CHOP!
A GREAT NIGHT FOR A GREAT CAUSE
Join us for the fourth annual Cheers for CHOP! Hundreds of Philadelphia's most fun and philanthropic young influencers will come together Feb. 25, 2017, for an exciting night of dancing, cocktails and auction bidding.
This year's event will revive the fun and frivolity of 1990s with entertainment by singer, beatboxer and DJ, Biz Markie and the all-'90s band White Ford Bronco. You can't help but dance!
This year's presenting sponsor is the Raymond Family, in memory of Timothy J. Raymond, with all proceeds from the 2017 event benefiting the Division of Pulmonary Medicine at Children's Hospital of Philadelphia.
We can't wait to see you!