November 18, 2016 by: Bob Thomason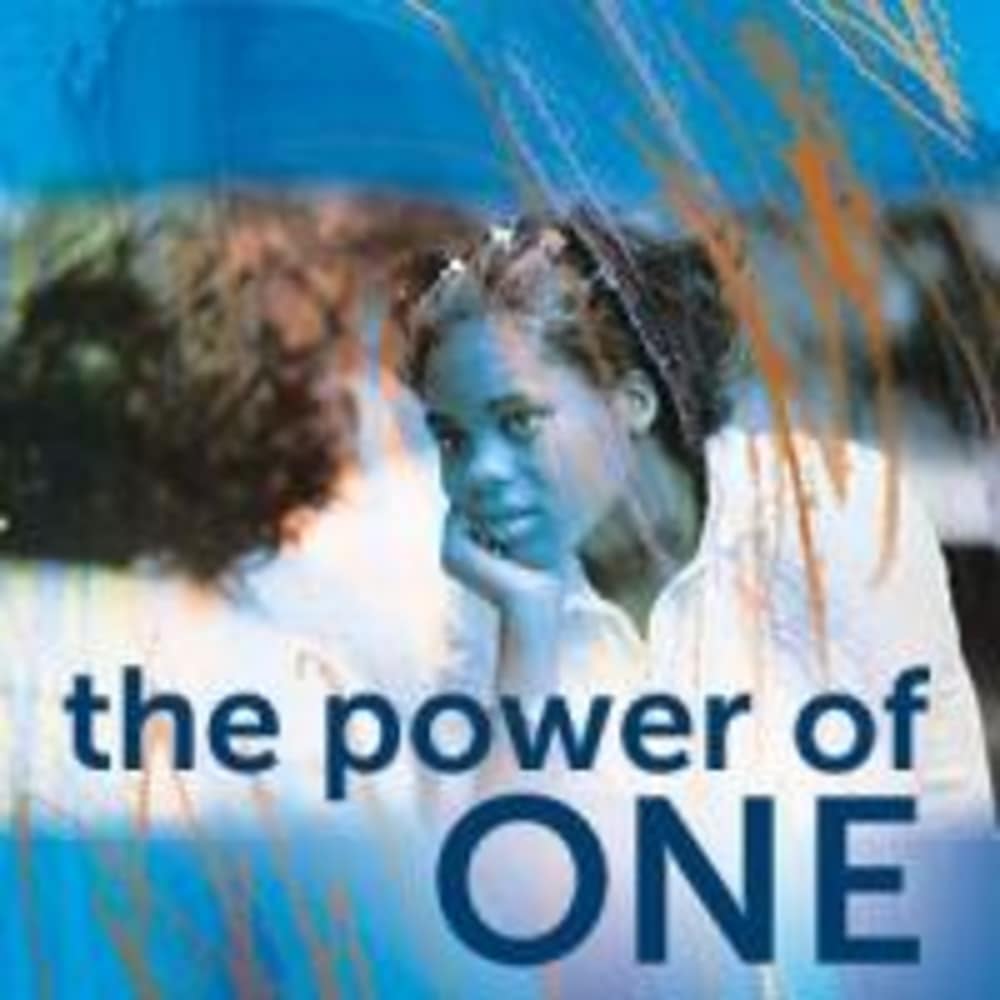 CASA Youth Advocates Annual GALA
CASA Youth Advocates today announced that tickets are available for its annual gala to be held on Friday, December 2 at the Drexelbrook Catering and Special Event Center in Drexel Hill, PA. The gala will provide an exciting evening for the community to come together to support child advocacy. The presenting sponsor is IMC Construction of Malvern, Pa. Tickets and sponsorships are available by contacting 610-565-2208 or visiting our registration and sponsorship pages.
CASA Youth Advocates recruits, trains and supports volunteer Court Appointed Special Advocates who work to ensure abused and neglected children in Delaware and Chester Counties' Dependency Court systems a safe, permanent, and nurturing home.
"We look forward to another successful gala to raise money to help local children who need an adult to advocate on their behalf," said Anne Shenberger, Executive Director of CASA Youth Advocates. "A special thank you to IMC Construction who is serving as our Presenting Sponsor this year."
At this year's gala, featured speakers include two youth, Leigha and Skylar, whose advocates have deeply impacted their lives. They will both speak about what having a CASA advocate has meant to them. Melissa Maffettone and Carol Cottone, Leigha and Skylar's advocates, will also speak about how their involvement in the organization has become a valuable part of their lives.
According to research conducted through the National CASA Association, children with a Court Appointed Special Advocate are more likely to be adopted, half as likely to re-enter foster care, receive more services while in the system, and perform better in school. Insuring these improved outcomes for all children in Delaware County's and Chester County's Dependency Courts becomes a matter of scale and resources, which is where fundraising events like the CASA's annual Gala play an important role.
Event Information
What: CASA Youth Advocates 2016 Gala
When: Friday, December 2, 2016, 6pm – 11pm
Where: Drexelbrook Catering and Special Event Center